Guitar Lessons
Beginning guitar players to advanced in all styles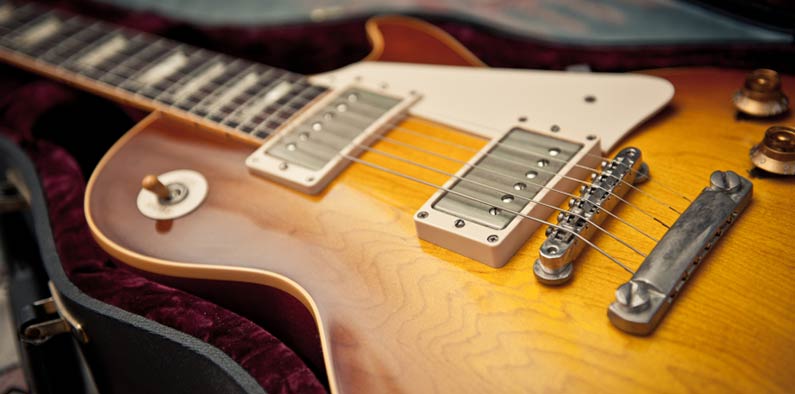 Whether you are a beginning guitarist or an intermediate guitarist wanting to improve your playing skills, you have come to the right place to learn to play guitar. I provide guitar lessons in my Bellingham, Washington studio. My name is Geeb Johnston and I have been teaching guitar to students of all ages in Bellingham since 1981.
Guitar Lessons – Styles
I provide guitar lessons on all levels with emphasis on the following guitar styles:
Fingerstyle acoustic guitar
Flat picking acoustic guitar
Electric rock style guitar
Electric blues style guitar
Electric jazz style guitar
Guitar Teaching Philosophy
As a guitar teacher, I teach music theory and note reading, thereby stressing the importance of a solid musical foundation. While I believe it is important to be able to read music and to know music theory, I have found that some students are more successful using tablature.
My guitar students include those who have never touched a musical instrument in their lives. I also teach individuals who want to learn to play specific songs. Some students are vocalists who want to learn to play guitar to accompany themselves or others. I want each of my students to be successful.
My students range from seven to seventy. I frankly believe that now is the perfect time to learn to play guitar!
I am glad you found my website and thank you for your interest in taking guitar lessons. Please give me a call at 360.224.3087, if you have any questions. You can also text me at 360.224.3087.
Learn more about guitar lessons!